It is one thing to go to Australia and play cricket in front of large crowds at some of the best stadium in the world, but when less desirable countries arise, there are some players that pick up a bad injury that can only be cured by a couple of weeks on the sofa. However, in our opinion cricket players and supporters are fortunate as many of the countries that play cricket are excellent places to visit. Below we will take a look at some of the best places to go watch cricket.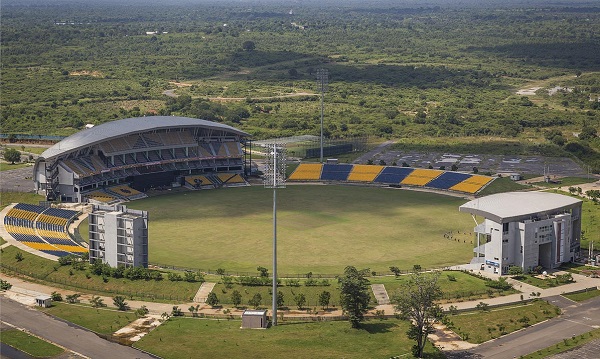 Sri Lanka
Since the Sri Lanka cricket team arrived on the world scene, they have quickly gone from a second-tier nation to one of the best in the world. So much so that any visiting player will be happy to have a successful tour of this country. Cricketers have to battle crippling heat that slows the game down and sucks any life from the wicket. Therefore, the spectators get to watch attritional cricket. It might not be as exciting as T20 or ODI cricket, but it is always fascinating to watch the world's best players battle it out in strange conditions. When you are not watching any cricket, there are plenty of fascinating sites to see around the country.
West Indies
Watching cricket in the West Indies is something that appeals to all cricket fans. After all, what is not to like about getting to sit in the sun all day with a cold beer while watching some fascinating cricket. The pitches are normally hard, so if the batsmen can survive the initial onslaught by the bowlers, they will be able to cash in later on in the game. When there is no cricket to watch, we recommend that you go and experience the Caribbean night life as there is nothing quite like it.
New Zealand
If you want to watch cricket in one of the world's most beautiful countries, then you have got to pay a visit to New Zealand. They do not have the same cricketing history as their antipodean neighbors, Australia, but they always punch above their weight when it comes to sports. To give you proof of this, they have been in the last two World Cup finals, where they came up short against Australia and England. You will never get a boring game of cricket in New Zealand as the pitches always offer something to both teams. After the game has been completed, you can go and check out some of the most beautiful scenery in the world.
India
Playing in India is a rite of passage for all cricketers and is one of the most challenging environments to play in. On the pitch the players have to contend with extreme heat and humidity as well as a partisan crowd that is baying for blood. Cricketers have to use all of their experience to try to drown out everything that is happening around them – a real mental test. The pitches usually start off pretty slow and get slower as the match wears on – as the pitch gets drier and drier, spin comes into play and India have some of the best spinners in world cricket.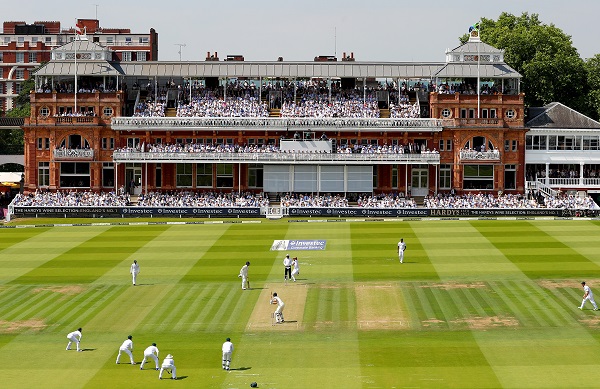 England
You cannot have a list of some of the best places to go and watch cricket and leave England off of the list. It is, after all, the home of cricket. In fact, it is every professional cricketer's dream to play a match at Lord's. If you are a cricket fan, then you really must go and watch a match in England, if you have not done so already. Just like with New Zealand, the pitches have a covering of grass, which helps to keep the match interesting as it offers extra assistance to the swing and seam bowlers.
South Africa
If you have not added "watch a cricket match in South Africa" to your bucket list already, then we suggest that you do so. South Africa have a very good cricket team in all three formats of the game, so visiting teams will always know that they have been in a game when playing in South Africa. The country is also home to some of the most beautiful stadiums in the world, such as the Newlands ground which is situated in front of Table Mountain. The pitches offer something to the batsmen and bowlers, ensuring entertaining cricket.
While you are in Africa, you should consider heading up to Nigeria. Not a lot of people know this, but Nigeria also has a cricket team you can look here: https://en.wikipedia.org/wiki/Nigeria_national_cricket_team. Nigeria is a must visit country when you are in Africa and if you are there when there is a cricket match on, we recommend you go and watch it. If you want more information about the competitions on site I recommend this site. They might not be the best in the world, but they have a passion for the sport and that is all that matters.